Welcome to the Free Talk Live bulletin board system!


This board is closed to new users and new posts. Thank you to all our great mods and users over the years.

Details here

.

185859

Posts in

9829

Topics by

1371 Members

Latest Member:

cjt26
Show Posts
This section allows you to view all posts made by this member. Note that you can only see posts made in areas you currently have access to.
Topics - Disaster Monkey
Pages: [1]
1
« on: July 01, 2010, 12:13:12 AM »
A couple of weeks ago I attended a military demonstration. They sprayed the crowd with mysterious chemicals from the sky. Now I'm concerned for my health! When will the mind control effects start manifesting? Will I begin to find Free Talk Live offensive and disturbing?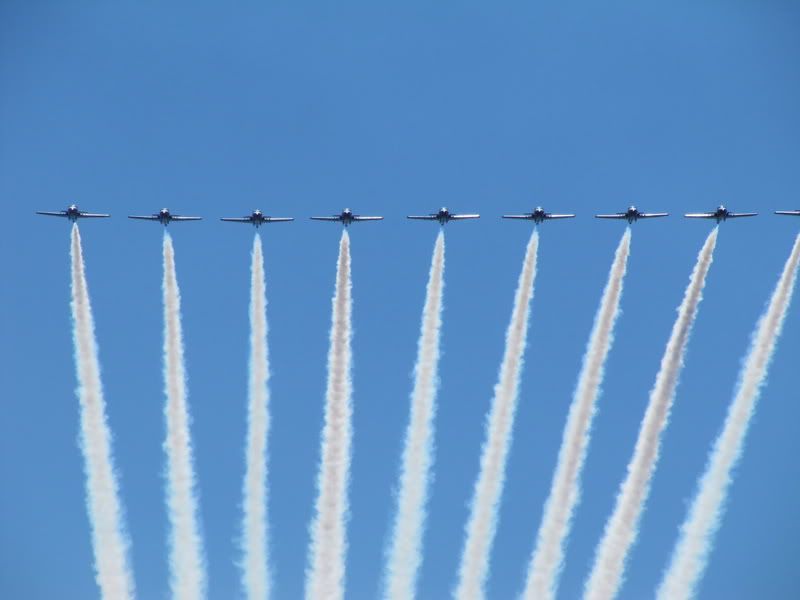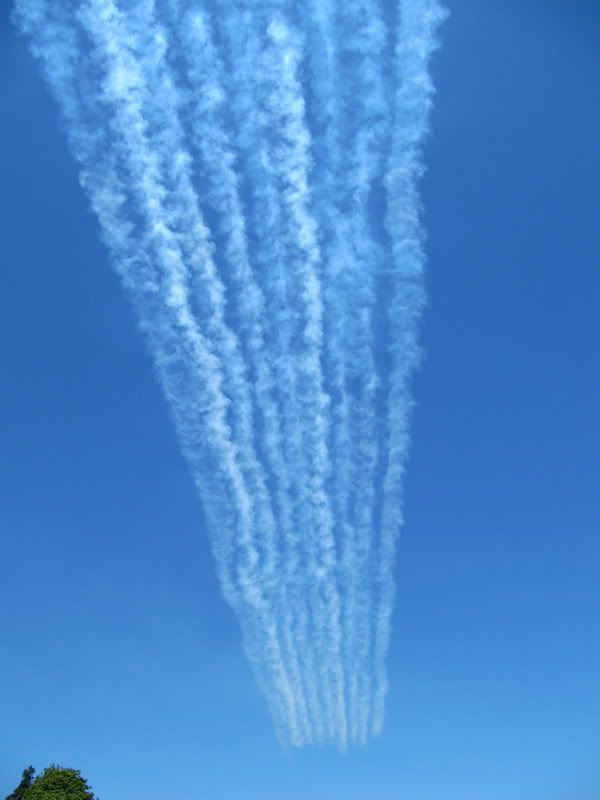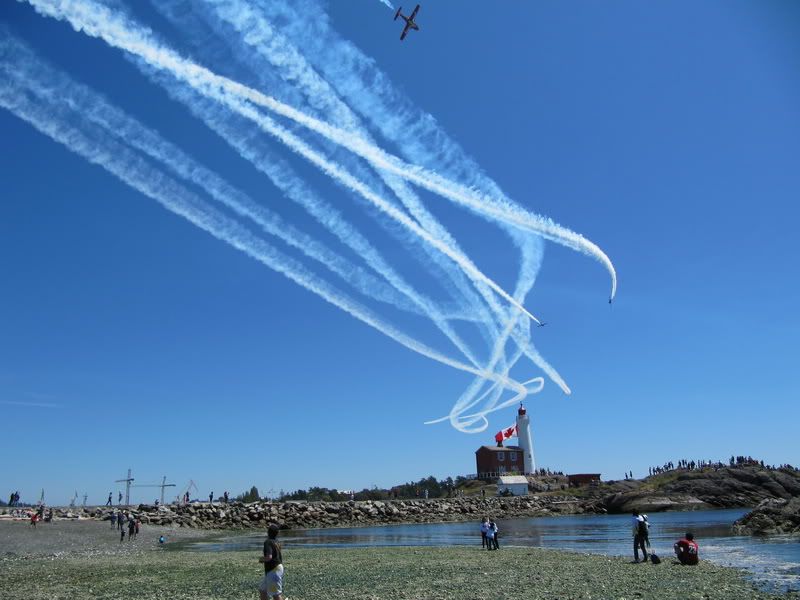 I'm also worried that the chemicals in question may be affecting my sanity ... while at the event, I also saw this: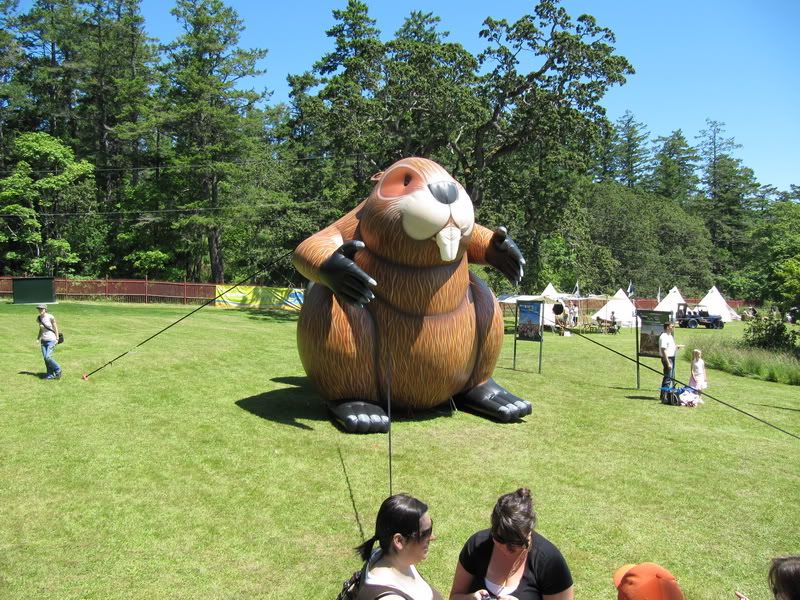 What should I do!?!
Will it help if I smoke more pot?

Pages: [1]

</div>